Last week, I was looking for some posters related to project management, to decorate our new office in Mylapore. I looked in many stores, internet etc, but could not get any. So I thought I will create my own. I created 12 posters. You can see some samples below. Earlier, we used to give diaries for new year. This time, I thought I can share these posters with you as a new year present. Click here to view and download all 12 posters. Tell me which ones you liked. Whichever gets more votes, I will display them in our office.
If you want to print and display them, go ahead. Only make sure you get the tiff version from here – tiff version of PM posters They will print in A3 size.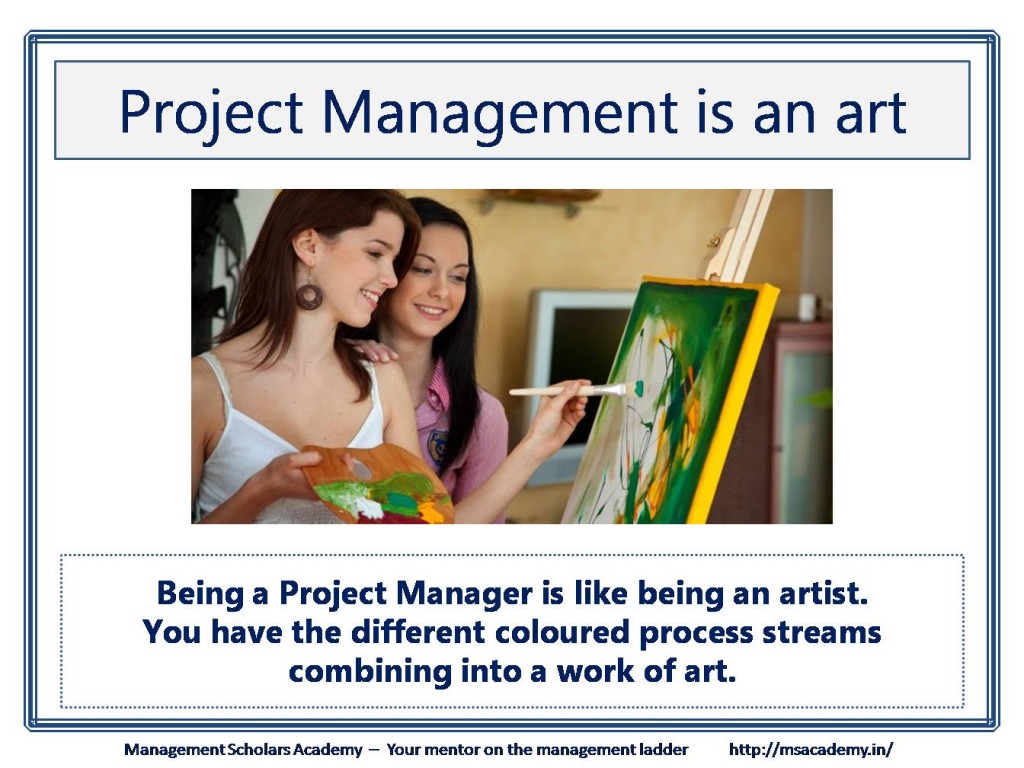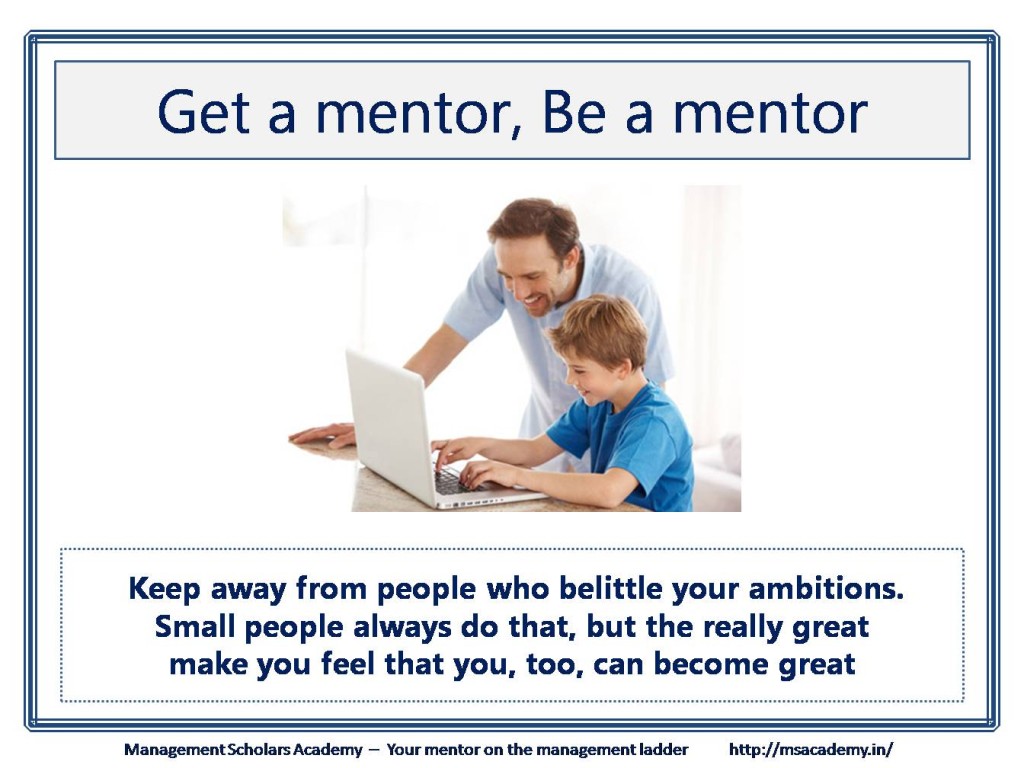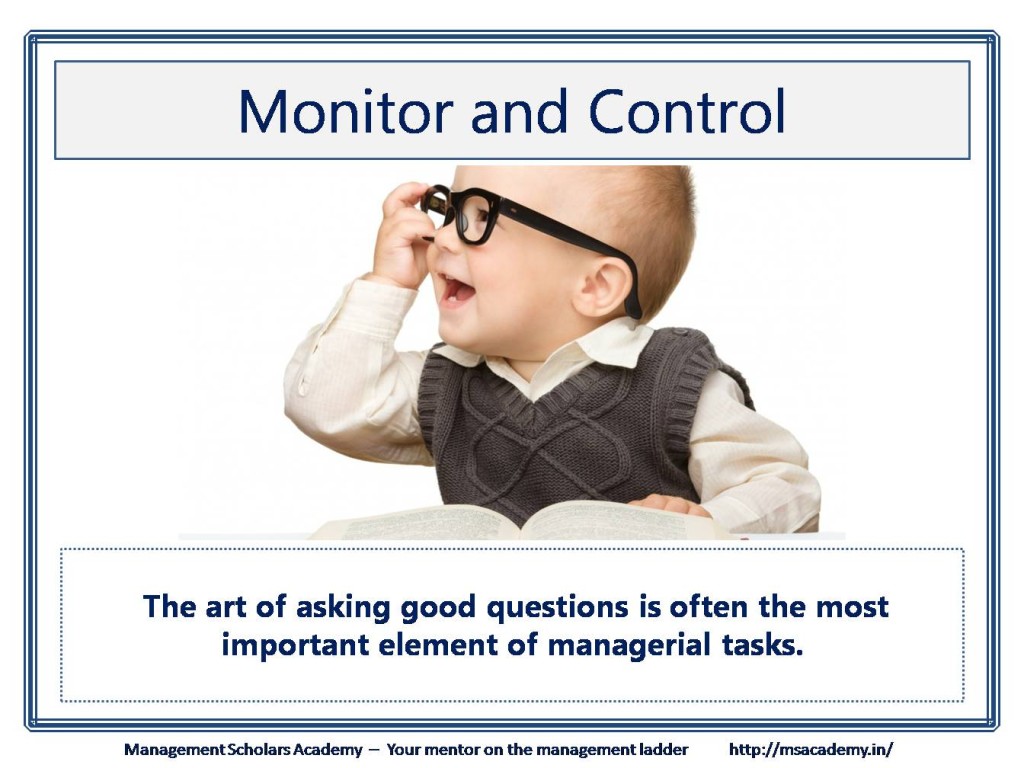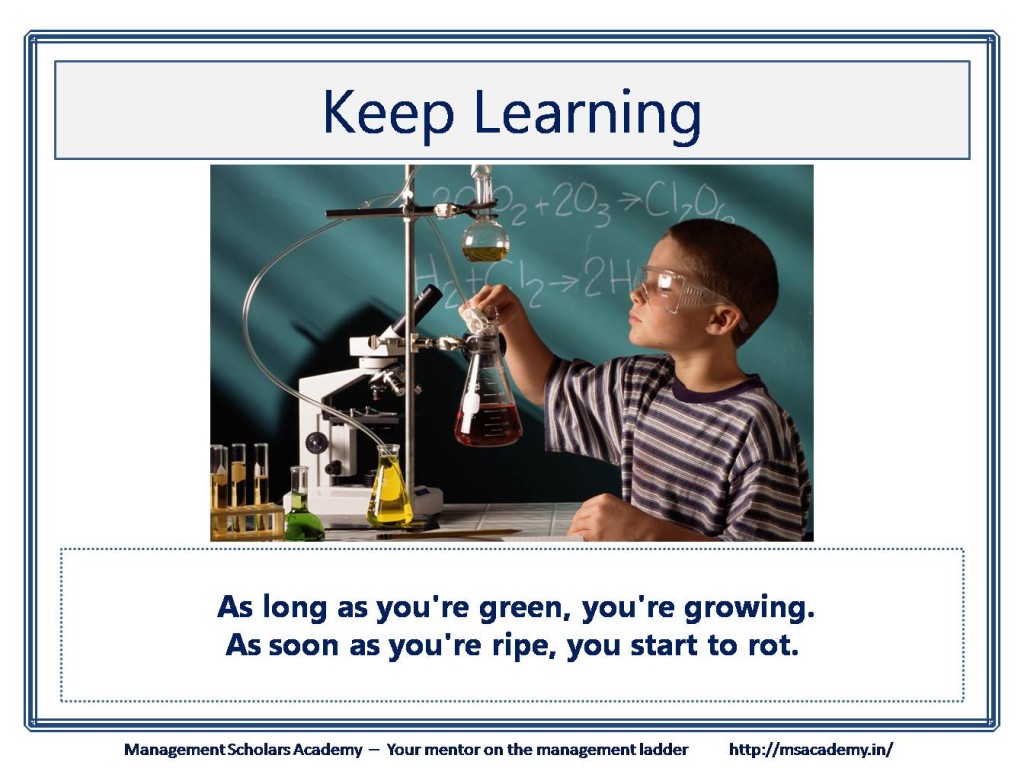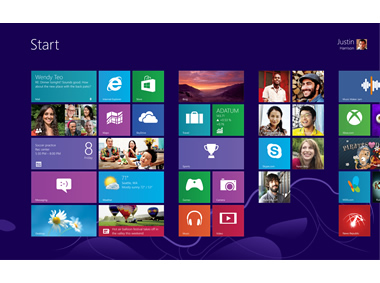 I upgraded the OS in my Samsumg laptop to Windows 8 Pro last week. I thought I can share my review of the product here with you. First of all it is reasonably priced at 2000 Rs and can be bought over net with a credit card. I downloaded the 2 GB install file, copied it to a USB and installed it without much trouble.
The major difference is the start screen. It is now a set of tiles on screens that slide, like in touch phones. You can add applications, rearrange the tiles etc. the OS is designed for tablets. So if you are using Win 8 in a non touch (like a laptop in my case) You should know the keyboard shortcuts from the metro start page. Then it becomes much more easy. The following shortcuts are very handy.