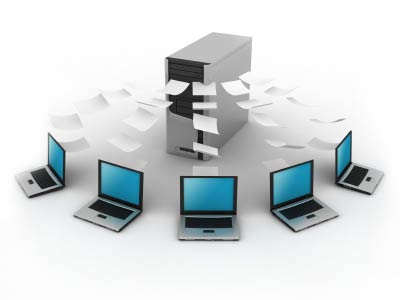 David Kershaw wrote a beautiful article on 'organizing to lead' in this blog long ago. He sent in this article on a database their company has created for PMBoK. They are sharing the database to interested students for free. Read the article to know more. Thanks David.
My company, Altova, is well-known as a software development tools vender and also has a long history of successful project management. Last year Altova released a project management tool.  As part of that, we redoubled our efforts to certify as PMPs. Altova MetaTeam is project management software for high performance team collaboration.  We made MetaTeam friendly enough that people with a wide range of skills use it for all kinds of purposes.
But MetaTeam is also supports PMI's PMBOK and works alongside advanced Critical Path scheduling tools like Microsoft Project or ProjectLibre. Because of this, we encourage our own people to be certified as Project Management Professionals (PMP).
As readers of the this blog know, preparing for the PMP exam is a non-trivial exercise in learning the details, processes and standard language of project management. There is no substitute for guided classroom or online training.  But of course we wanted to continue our preparation outside of the classroom.
To do that we created a tool for our own studies that may be helpful for others.  It is a SQL database mapping the PMBOK standard into a relational model. The PMBOK, as presented by PMI, is highly relational.  Processes are grouped, knowledge areas provide another grouping, process inputs and outputs are related, and so forth.  Clearly it is a complex information set.
Good training is a great and necessary introduction to the mass of information.  But most students also read, create flashcards, or do some other additional work on their own. Working with this database is one approach.  We are making the database publicly available, for free, to encourage prospective PMPs.
Read more about how we created the PMBOK database and to download it for your own use visit http://blog.metateam.net/2013/01/a-relational-pmp-study-aid.html.

database for pmbok
,
David Kershaw
Share