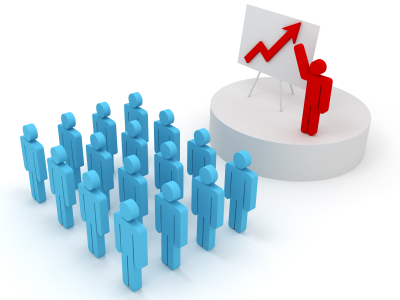 As I said in my last blog, PMI has made getting and reporting PDUs simpler. They had 18 PDU categories which has been reduced to just 6 categories. 3 categories in 'Education' and 3 in 'Giving back to the profession'. You can see details here Revised PMI PDU categories
What interests me as an educator is this section below.
CATEGORY B:
Earn PDUs:
By completing an academic course being offered by a university or college OR
By attending relevant educational courses offered by training organizations NOT registered with PMI. This may include training (or a Webinar) offered by your employer, another professional or membership association, or a non R.E.P. training organization.
When only a portion of a course relates to your credential area of expertise, calculate PDUs by the percentage of the overall curriculum focused on the topic. Report each course separately. Entire degree programs will not be recognized for PDU credits, only individual courses.
PDU Rule:
1 hour of instruction related to project management, project risk, project scheduling, or program management equals 1 PDU. You can report PDUs in 0.25, 0.50 and 0.75 increments
Documentation required upon PMI audit/request:
If an academic course: please provide the transcript or grade report indicating a passing mark. If a non-PMI REP or Community course: please provide the registration form, certificate or letter of attendance, and a brochure or course materials (syllabus) outlining the subject matter covered and the qualifications of the instructor/lecturer.
This makes it clear that PDUs are not exclusive property of REPs. If you are a PMP, you can get PDUs by attending relevant education programs in project management from any education provider, even non R.E.P. You just submit the details of the education and back it up with the syllabus and certificate, if required, upon PMI audit. Also note that there is no limit to the PDUs you can get from 'education' category.

Any relevant training in Project Management can get you PDUs; how to get PDU in education category; MS Academy PMP training; how to get PDU for PMP;
Share