Hope you got a glimpse of the new MS Academy PMP Question bank online.
The Nov month PMP boot camp went well with 12 PMs participating this time. They were from HP, CA Technologies, HCL, TCS, Paypal, Enoah, Symantec, iNautix, Softcrylic and Vlinksys. I invited Mr.Balajee Viswanath who is a senior software project manager, currently leading the PMO efforts at Visteon Software to hand over the certificates. Balajee attended the MS Academy PMP boot camp in October and cleared PMP within 10 days from course completion. He shared tips on how to prepare for PMP exam. He recommended that the participants take all elements of the boot camp like EZ Dump, Baseline tests, stretching exercise etc. seriously, attempt a few question banks after the boot camp and just go give the exam with confidence.
More importantly he said, 'knowing the right tools and standard methods of Project Management will give you enormous confidence about the deliverables you make to customer. I learnt procurement management here last month and when I prepared a proposal to provide software services to one of our new client, I myself knew it is of high quality. As expected, the customers appreciated it. PMP also got me respect from peers and helps me in playing the PMO role. I have recommended that all PMs in my organization be sponsored for PMP and go through MS Academy PMP boot camp to achieve the goal.'
The Dec month PMP boot camp dates are Dec 11,12,18 and 19. We have a free PMP orientation program at our office this Sat Nov 27 between 10 AM and 12 30 PM. Please tell friends.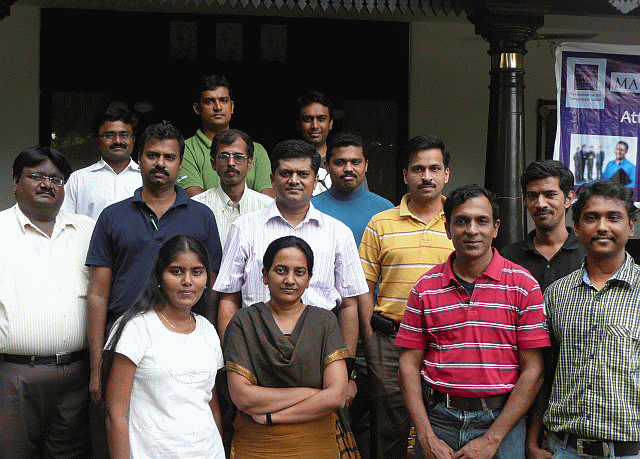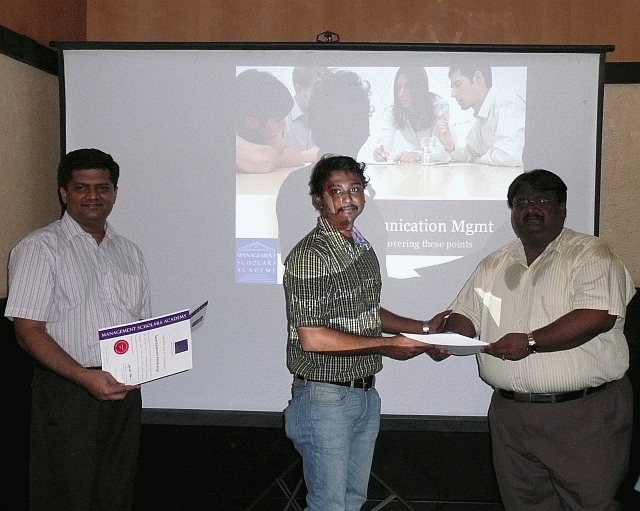 pmp certification chennai
,
pmp chennai
Share