In the last post, we touched upon 'Why Mind Mapping'; In this post, let me give you some pointers to the question 'How to do Mind Mapping?'
1. Start with few easy scenarios to do Mind Mapping
Mind Mapping can be used in several different ways. It could range anywhere from presenting your bio-data to summarizing a book. However, till one could appreciate the power of Mind Map the following activities could be a good place to start:
Preparing Minutes of Meeting
Summarizing a RFP / Proposal requirements
Presenting initial solution ideas
Status Reporting
2. Types of Mind Mapping
Based on the scenario one could choose the most appropriate format for Mind Mapping.
For e.g.: if it is presenting ideas – Rounded curve map could help, if it presenting information in a structured/hierarchical manner – tree curve might help.
Once you start practicing, there is no limit for improvisation
Some examples: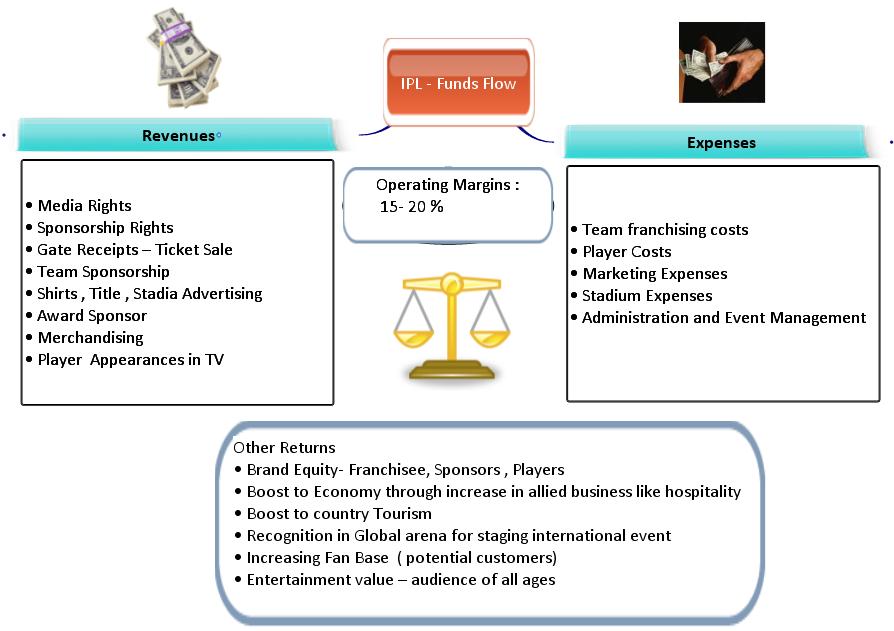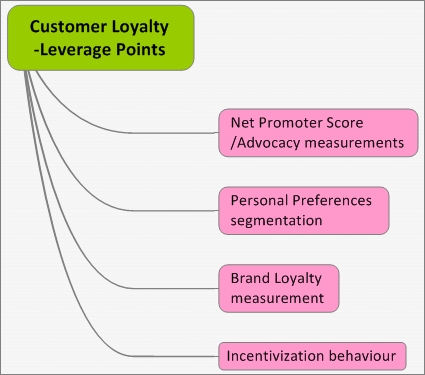 3. Tools for Mind Mapping
Below list consists of free and licensed tools. Free tools are easy to use but lack the features that could give your Mind Map a better visual appeal.
Also you can experiment with trial version before you decide to buy.
Free Mind : http://freemind.sourceforge.net ( Free open source tool )
Mindjet   : http://www.mindjet.com/
Mindmapper : http://www.mindmapper.com/
Xmind  : http://www.xmind.net/
Visio : Can draw your Mind Maps through its build in templates
In the next post, we will look into steps in Mind Mapping. Till then Happy Mind Mapping!
Contributed by
Balaji O.S
http://in.linkedin.com/in/balajios
Editor – Resonance Newsletter

mind map
,
mind mapping examples
,
mind mapping free software
,
mind mapping software
Share