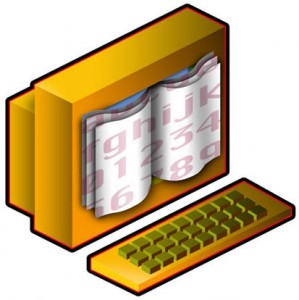 Hi friends,
We spend considerable time and effort in keeping this blog active,  interesting and useful to budding PMs like you. We have great plans for the blog in future also. If you subscribe to this blog with your email, you will keep getting newer articles published here, in your mail box. We encourage you to join and participate. To bring you up to speed, if you subscribe to the blog, we will send you a free eBbook that contains 30 of the most popular posts from this blog (with images, links and PPTs. Just that it is more convenient to read all in one place.)
Steps to subscribe and to get the ebook
1. enter your mail ID in the box on the right side of this post; (Use your personal email ID if your company blocks mails from Google FEEDBURNER) enter CAPTCHA in the popup window, and complete subscription request.
2. You will receive a mail from google FEEDBURNER in your mail box. Click a link in that mail to confirm subscription.
3. Send a mail to training@msacademy.in informing that you have subscribed to the blog.
4. We will verify from our end and send out the ebook to your mail ID.
5. You will start receiving future articles in your mail box. Please join the discussions. You can share your views as a guest post also.

free ebook for subscribing to ms academy blog
,
MS Academy blog
Share