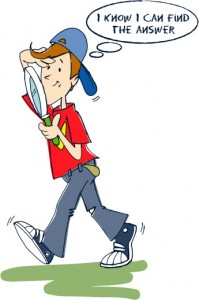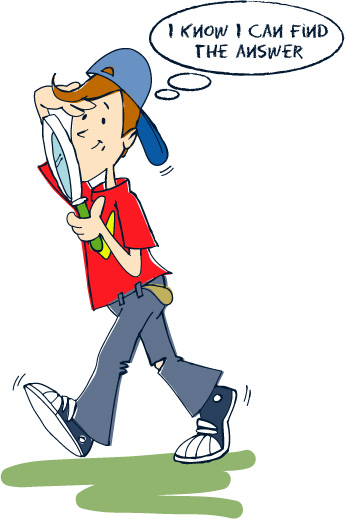 Manikandan, Business Manager at Management Scholars Academy is writing this series on creative problem solving.
I got good motivation from Mr.Ganapathy for writing blogs, and also on this topic 'creative problem solving' people like Hari, Sadha and Israth made some good comments that encourages me to write more. Thanks every one.
There are lots of theories and principles about creative problem solving. One and famous among them is TRIZ. TRIZ is acronym of Teoriya Resheniya Izobreatatelskikh Zadatch.It was developed by a Soviet engineer and researcher Genrich Altshuller and his colleagues began in1946. It has been evolving ever since.
TRIZ says there are 40 principles of creative problem solving; these principles can be used for any new problem in our day to day business. I like to talk about few of those principles and compare it with real life scenarios.
Principle 1 – Segmentation
Each and every we use segmentation to solve our day to day problem. Most kids play with building blocks that has several segments to combine to form a single unit; this is related to the comment given by Hari (Divide and Conquer) on my last blog on this topic.
Every motor vehicle comes in segments that are manufactured by different companies. I accompanied my friend to buy a new car and to fix the accessories; I came to know that for seat cover alone there are hundreds of manufactures. I would say all the component of a car comes in segments. Then it is reassembled in to a single unit, Easy detachable and attachable units.
A typical software application is segmented into modules or functions.
A Marketing person will have a segment as areas to sell his product.
A Business man will have a segment of customer for him to focus and sell his product.
Using WBS (Work Break down structure) is an example of segmentation.
Every Business will have product made for specific segment or they will begin with selling their product for specific segment. Please share your experience on how you have solved problems by segmenting them as comments below.

creative problem solving
,
MS Academy blog
Share