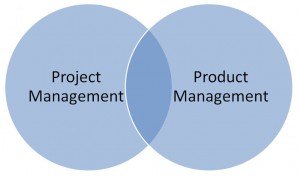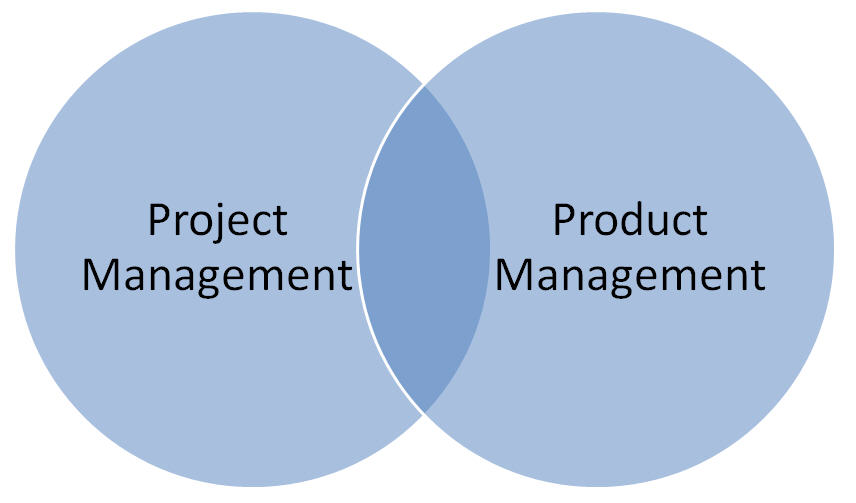 For a while now, I am been thinking about this….BTW, this is not an article. Want to use Ganapathy's blog to have an open (and heated, if possible) discussion on this topic and learn something in the process.
We all agree that Project Management is different from Product Management. What I am curious is how Project Management is viewed in Product Companies vs Service companies and why it is that way.
Many of the PMs (at least in Indian IT that I am in touch with) perform project management in service companies where the end goal is to meet the customer's deadlines and deliver the project (source code or binary). They normally handle only portions of the product, often the software portion. They may not get in to the Product's full life cycle and thus may not get to participate in the full churn of the product.
I may be wrong. That is why I want the practicing PMs, PMPs and seniors with wider exposure to share your views on the above view and the following points.
How different is the project management in Product companies when compared to service companies?
Does certifications like PMP, Prince 2 delve into the Project management aspects of building a product? If so, are they practically useful?
Why do most of the service companies go for all certifications like CMM, ISO etc and PMs there get PMP certified, whereas you hardly find Product companies going for them? How come many product companies are doing very well in the market without these name tags?
Would a project manager, with all the tags (PMP, CMMI) be a successful product manager?
As I mentioned in the beginning, I want this to be a discussion arena rather than just a post.  So please participate. It is only few questions that I had in my mind and would want to know the views from seniors with more experience. Sorry if I sounded rude.
Hope Ganapathy will post this entry in his blog being a big fan of PMP, CMMi etc.!
Harikumar is a software professional working in the IT industry for the past 12 years in Telecom/Communication products. Worked on legacy products like X.25 to the ever green IP to the present bleeding edge technology WiMAX. At present, he takes care of Product Marketing/Pre-Sales for WiMAX in Asia pac and Africa for Aviat Networks (formerly Harris Stratex neworks, Telsima Communications).

MS Academy
,
project management in product companies
Share
Comments