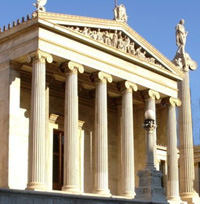 MS Academy is founded with a mission
To instill the 'nuances in the art of management' and the 'formulas in the science of management' in project leads and thus develop outstanding managerial talent that helps Indian corporate excel in the global market.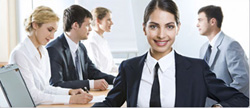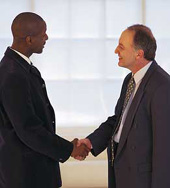 Whether you are a BU Head or a budding manager you have advantages in choosing MS Academy. We can design and deploy an exclusive project management leadership development program for your organization with measurable improvement in management competency and clear links to business benefits. There are many more reasons why you should work with us...